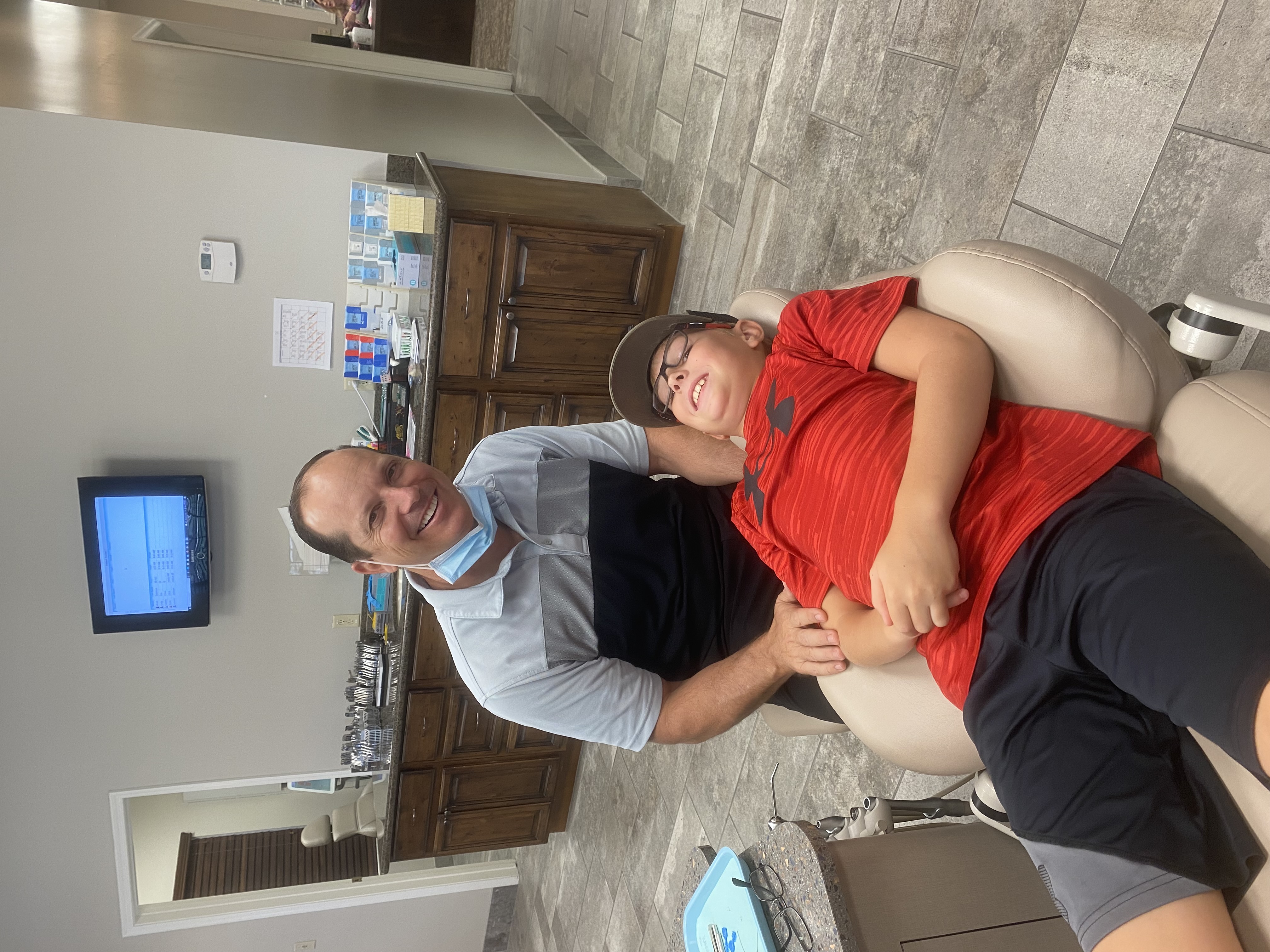 **Special Offer and Publisher Review **
Special: Save $500 on full treatment plan when you mention "Macaroni Kid"!
Welcome to Rollins & Petersen Orthodontics, where we create your absolute best smile in a fun, friendly and comfortable environment!
We are conveniently located in Queen Creek, Gilbert, Mesa, Chandler and Globe.
We use the latest in digital imaging and advanced computer graphics to ensure you receive the most effective care possible and to achieve a smile you'll be happy to share!
You have your choice of silver, gold, clear, or self-ligating brackets, or you can be completely invisible with Invisalign to treat all ages!
Our doctors have treated thousands of happy patients with Invisalign, and as Platinum Plus Providers, you'll be in good hands with our doctors. And you'll LOVE our staff! Check out our Google Reviews and see what our patients say about the personal treatment they receive in our office!
Patients love our rewards program where they earn awesome gift cards! Parents love our 0% financing that makes treatment virtually painless.
Call our office TODAY at (480) 924-2880 to schedule a complimentary consultation and you'll be on your way to creating your very best smile possible!
Review from the Publisher:
My son just got bottom braces put on at Rollins & Petersen Orthodontics and wanted to tell you about our experience there...
First off when we showed up there was a sign welcoming us! How nice is that? I told my husband how impressed I was by how well they treated my son. Explaining to him what would happen with braces and how they work, Janelle made it fun for my son! I had been to another place that said he needed braces on top AND bottom at 9. I was impressed by how conservative Dr Rollins was about treatment for my sons age group. He is very transparent about what is needing to be done and doesn't want parents to over-do it with braces at a young age. My son got braces on the bottom for now to straighten some teeth that are pretty crooked and crowded.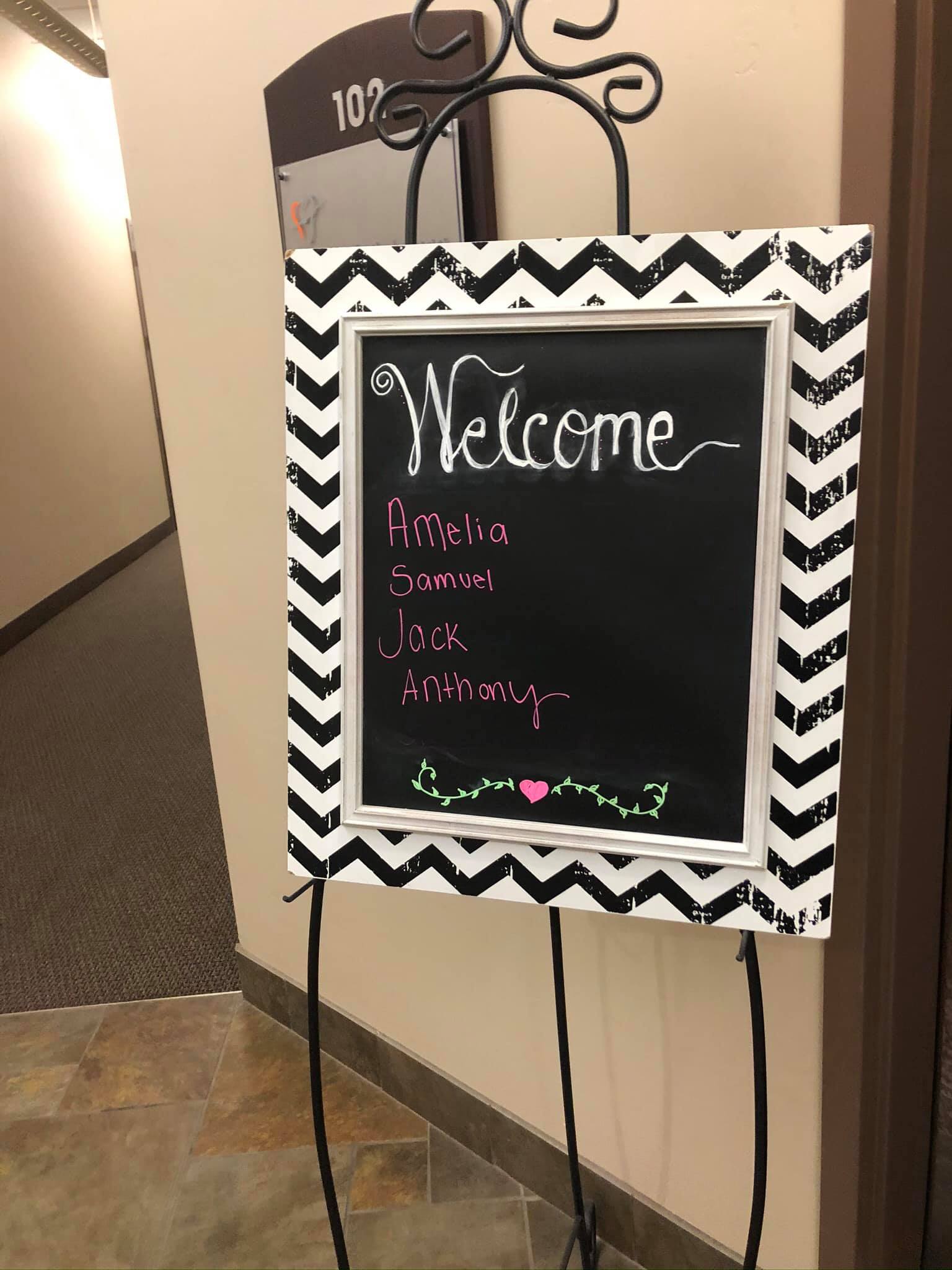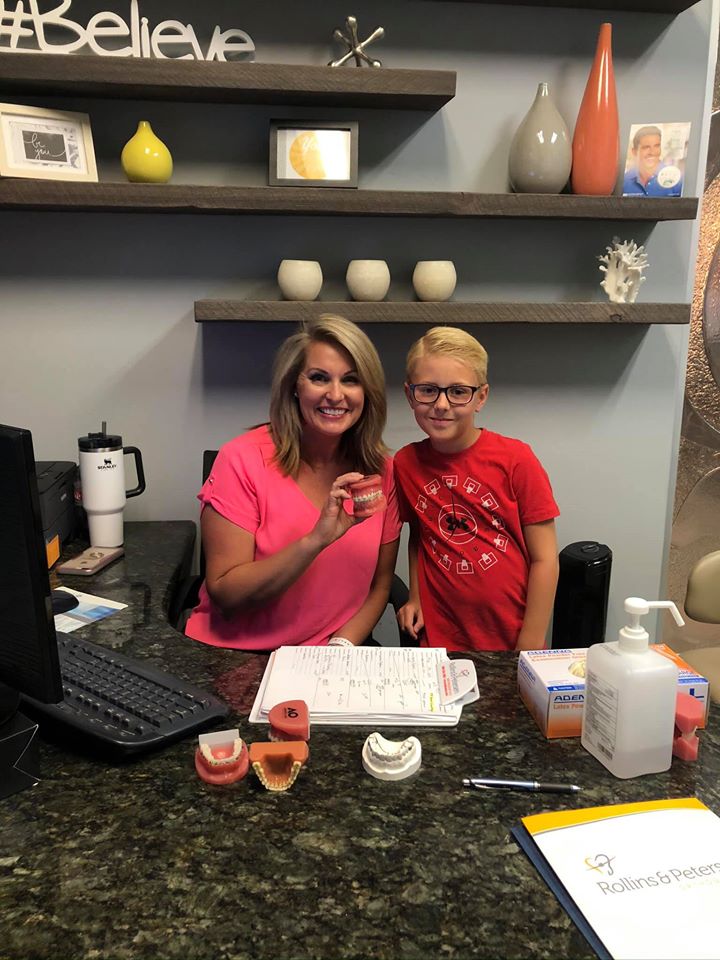 My son was not excited to get braces but they made it very pleasant! They even gave him a Dippin' Dots treat when he was done! 🍦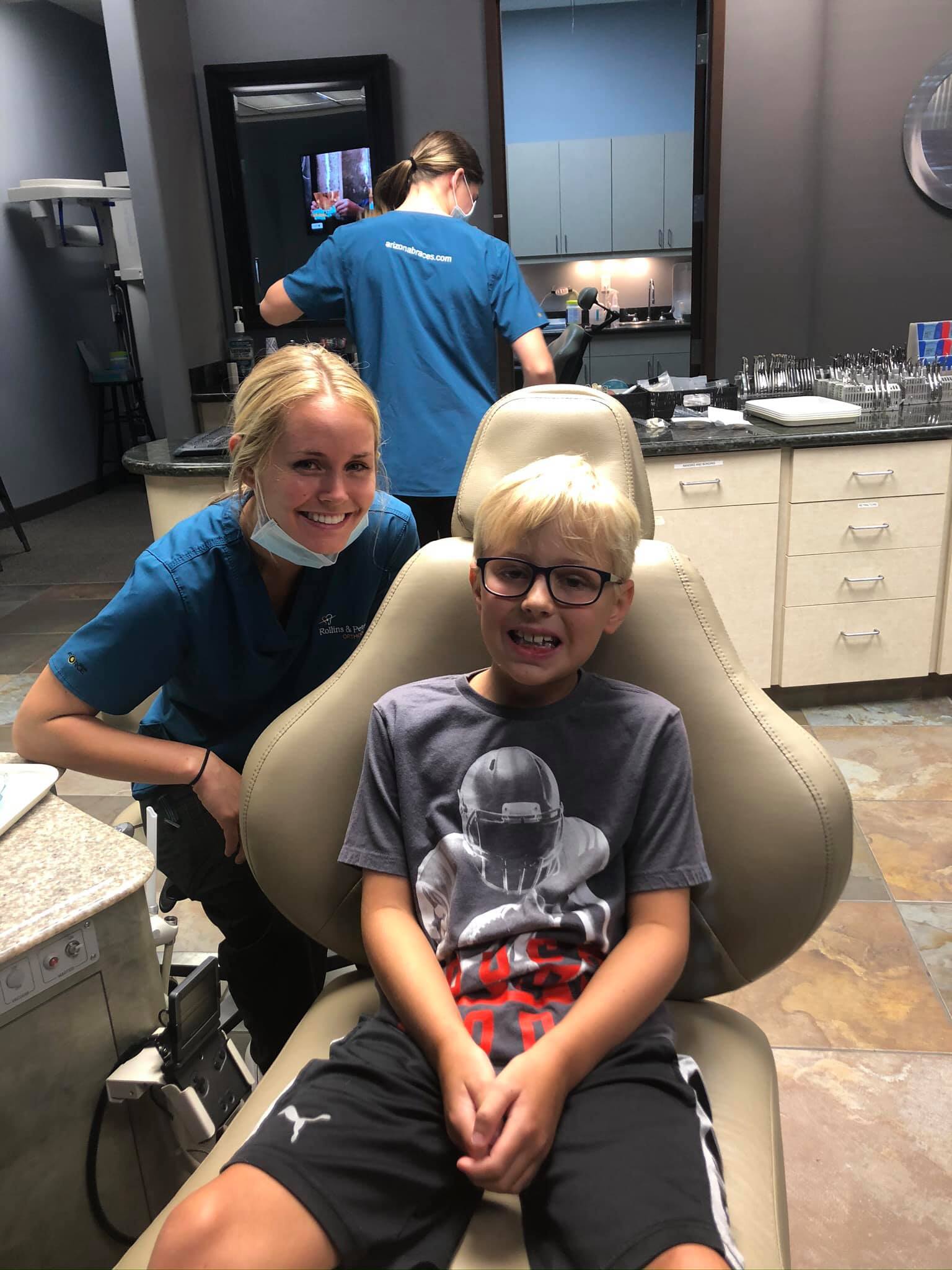 My son goes to both the Queen Creek location and Gilbert location and they are both really nice plus the staff and doctors are wonderful!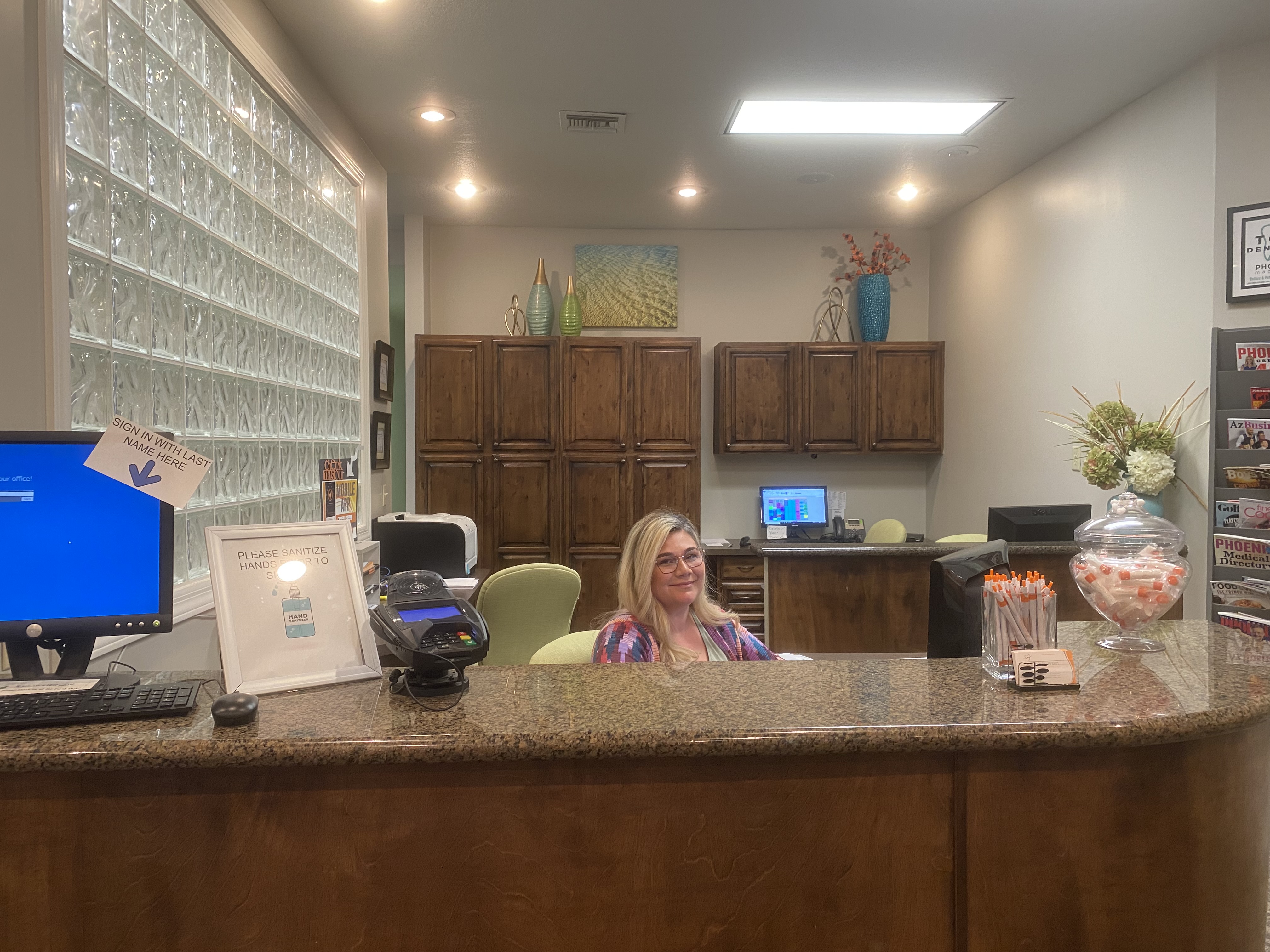 Overall very impressed with their customer service and would highly recommend these guys, go check them out and mention Macaroni Kid sent you because you will get $500 off your treatment plan! Call to schedule a complimentary consultation today!
Gilbert:
1400 N Gilbert Rd Ste J.
Gilbert, AZ 85234
(480) 497-0509
Queen Creek:
18610 E Rittenhouse Rd Ste 102,
Queen Creek, AZ 85142
(480) 924-2880
FB:
https://www.facebook.com/arizonabraces
Emily Johnsen
Macaroni Kid Publisher Gilbert