ART BUZZ KIDS CAMP | WINE AND DESIGN | 9 AM - 1 PM

Check out Art Buzz Kids Camp this Summer hosted by Wine and Design in Queen Creek! Each week is a new theme we just love, so don't miss out on the fun!

**Please remember to bring a NUT free snack/lunch and a water bottle!**
https://www.wineanddesign.com/calendar/queencreek-az
June 11th
SHARK WEEK MINI CAMP
Take a BITE out of Shark Week with our FINtastic Shark Week Art Buzz Kid's Camp! Dive deeper into the world of sharks with JAWsome daily paintings and crafts that are sure to make a splash with your kiddos.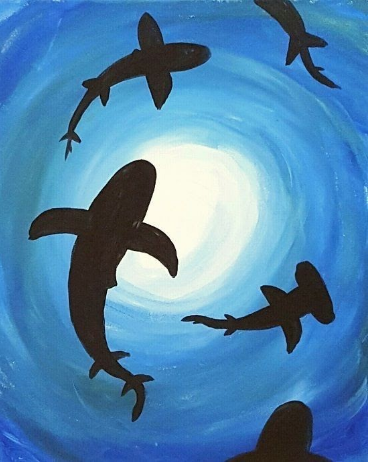 June 21st-25th
MYTHICAL CREATURES
From Dragons to Unicorns and all mythical creatures you can imagine: Griffins, Centaurs, Trolls, Mermaids, Mermen, Fairies, Pegasus, & Yeti. We will be painting, sculpting, building, & creating a mythical world all our own!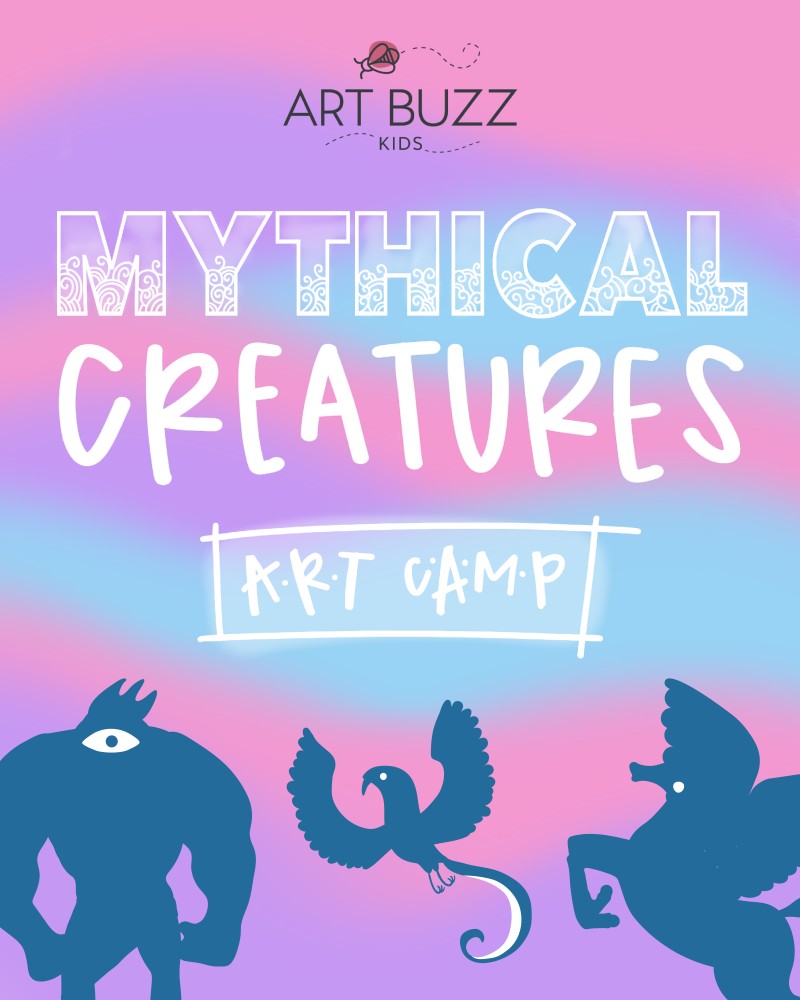 June 21st-25th
ANIME CLUB
2 PM - 4:30 PM
The kiddos will be learning and developing their own anime styles and characters. Great for ages 10 years and up.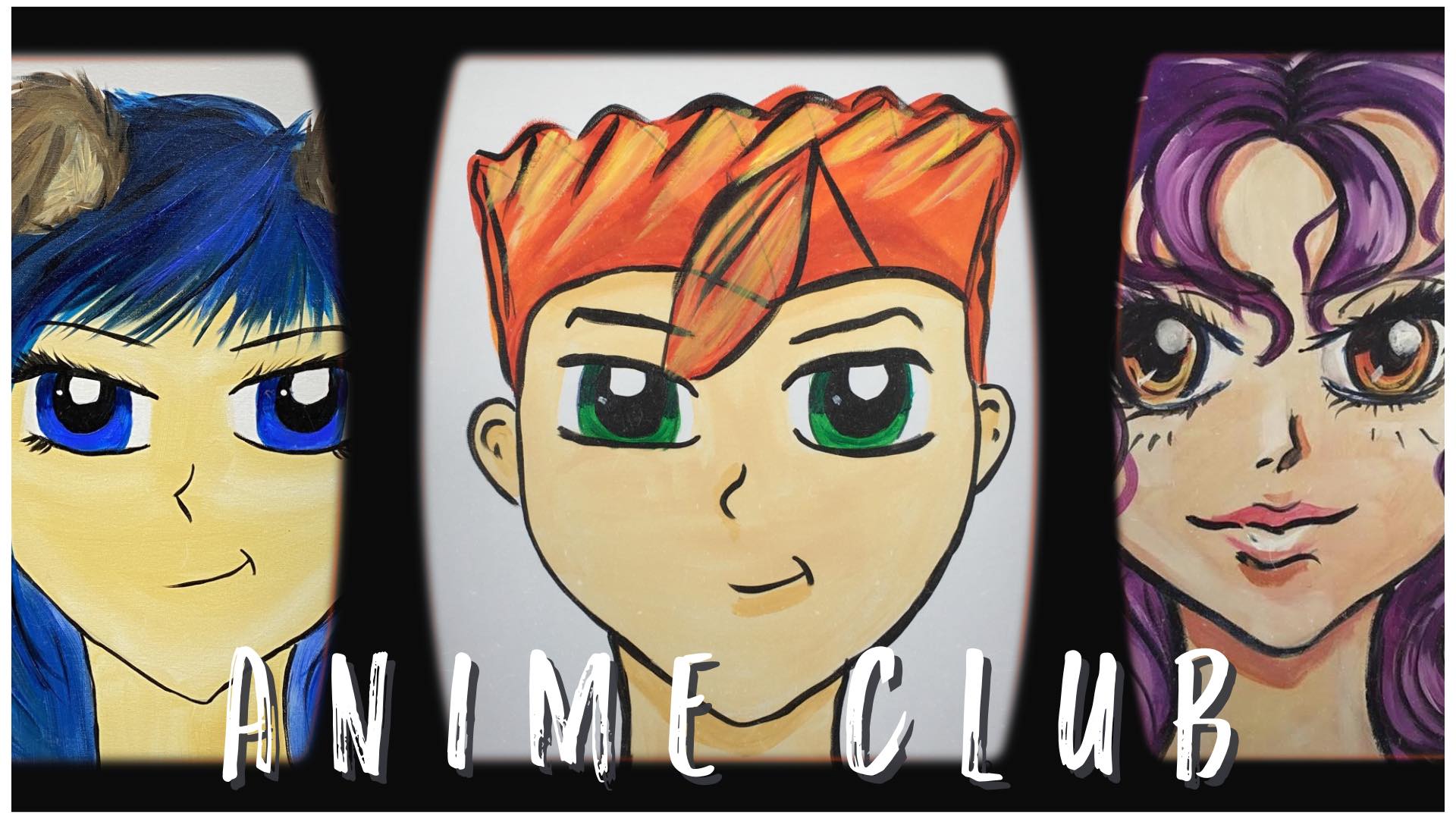 June 28th-July 2nd
The Art of Science
This week is all about the beautiful things that can happen when ART and SCIENCE come together! From blasting off, and building robots! The kiddos will not only have fun, but they may also learn a thing or two about science as well!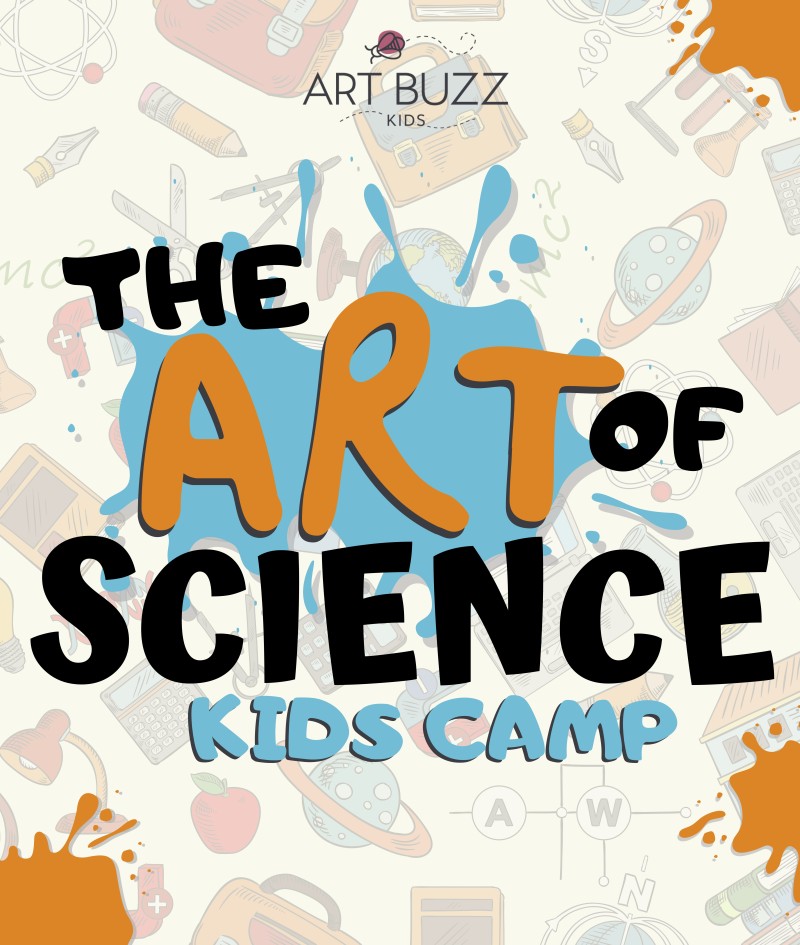 July 5th-9th
ZOO-TACULAR
Lions, tigers, bears, oh my! A week of all things furry, fuzzy, scaley, feathery, and slimey! The perfect colorful adventure for the animal lovers in your life...we'll even be designing our own zoos!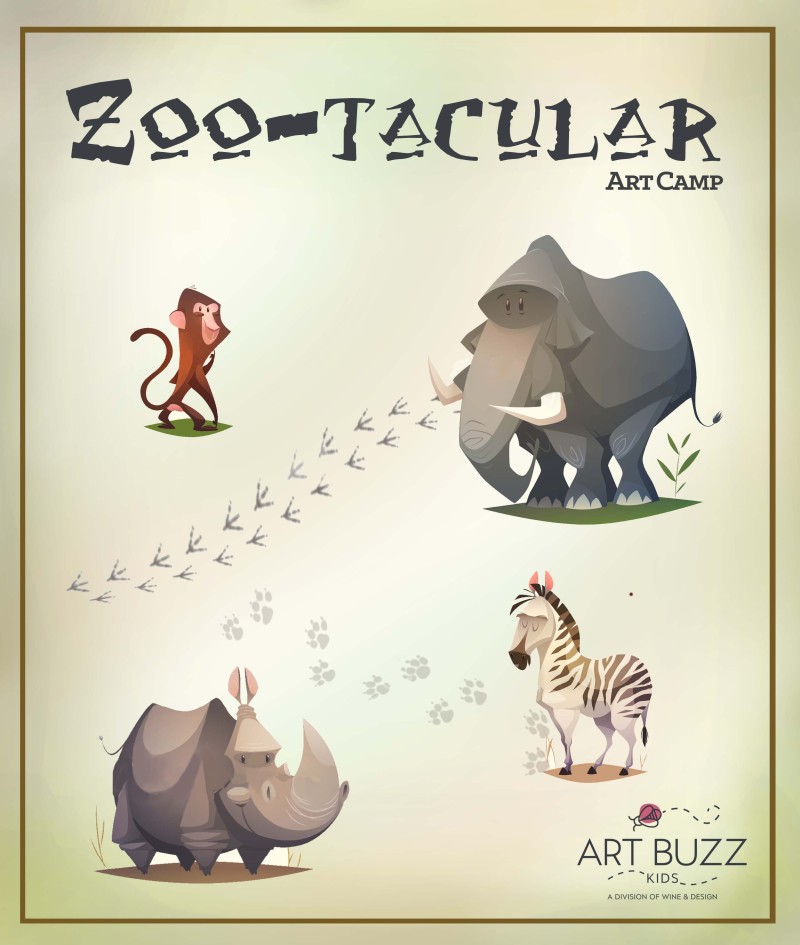 July 12th-16th
CHRISTMAS IN JULY
It's the most wonderful time of the year! Send your little one to a week filled with all of the magic of Christmas mixed with the fun of the beach! Kiddos will create projects and paintings that bring pure holiday joy.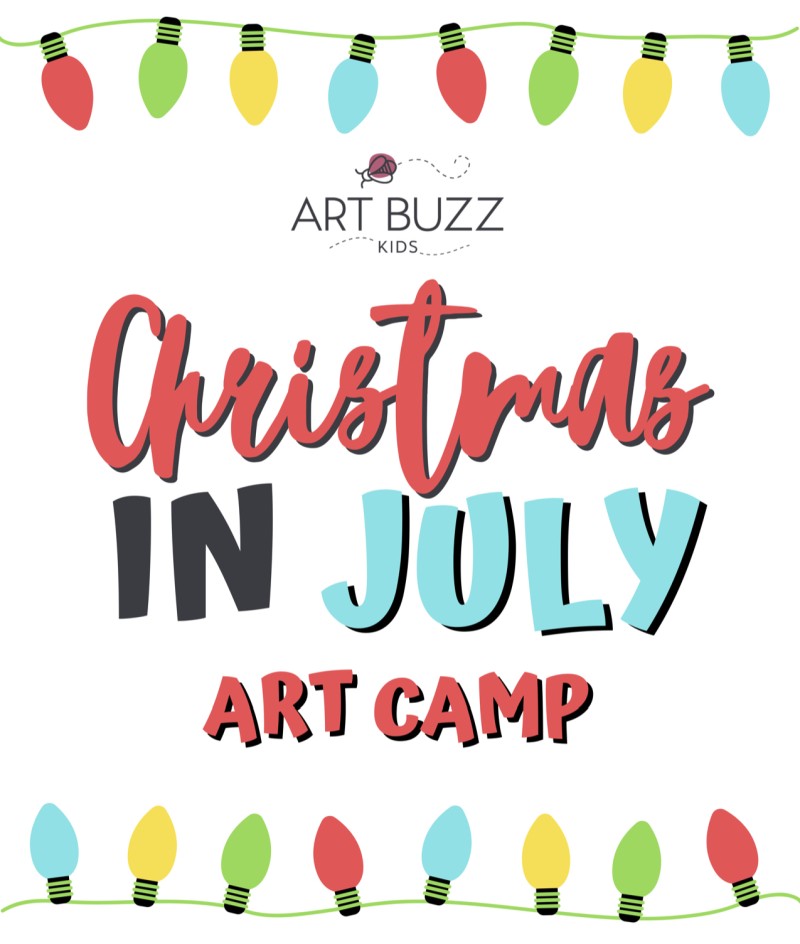 July 19th-23rd
STRING, STITCH, & KNIT
This week is dedicated to all things strung, tied, stitched, and dyed. Kids will learn the basics of hand sewing, knitting, macrame, cross-stitching, and so much more. They will design their own fabric prints and create a variety of fun projects. Kids must be at least 9 years old to attend this camp.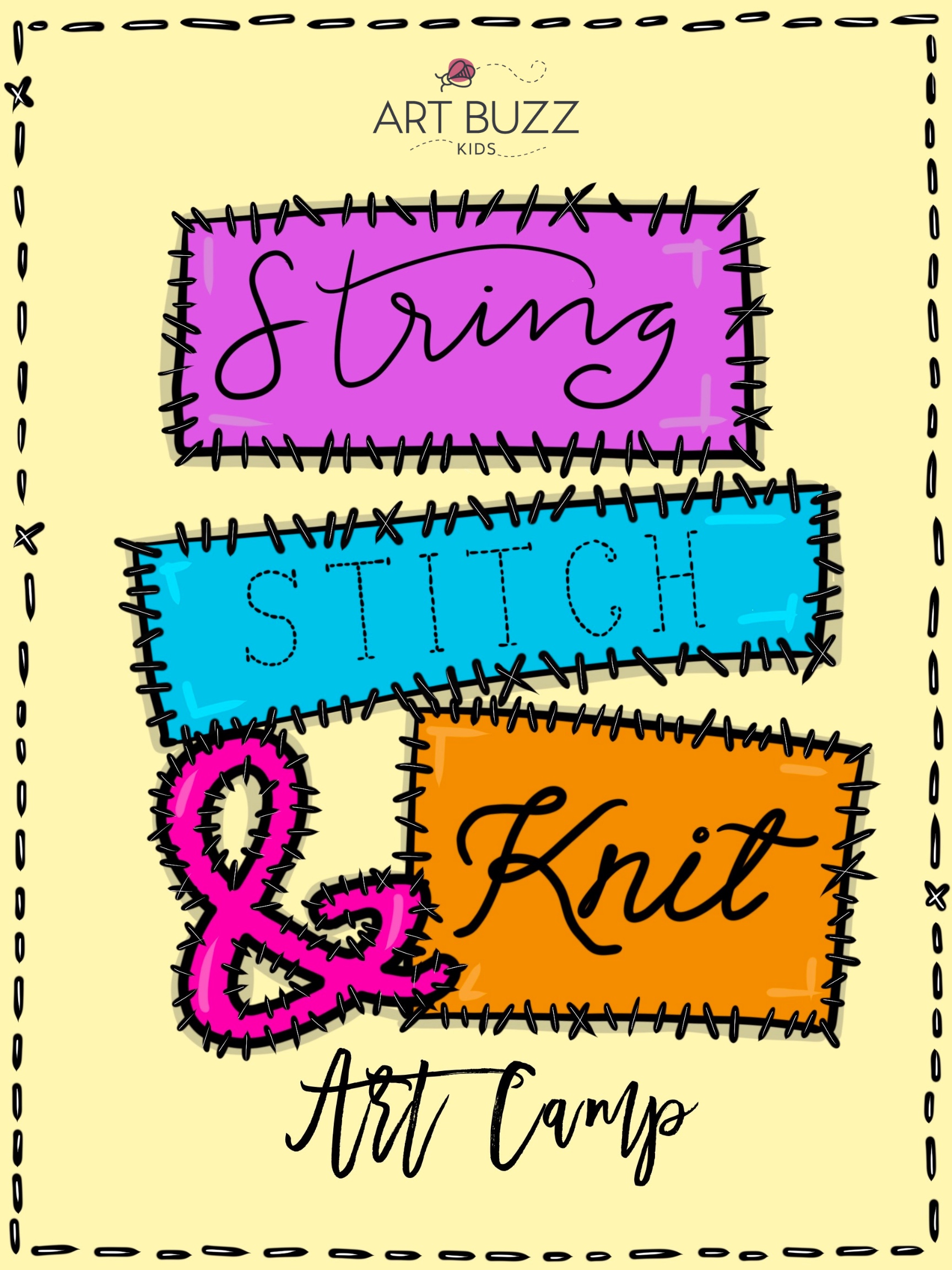 Check our website for prices and more details! Hurry to register, spots will fill soon!

We can't wait to create with you!
WINE & DESIGN QUEEN CREEK, AZ
21148 East Rittenhouse Rd. STE 102
Queen Creek, Arizona 85142
Phone: 480-987-5656